I forgot I even built this little house, but I came across it recently and decided to finish it. I had already named it to be another in my Small Street series. This lot should comfortably house a family of 4.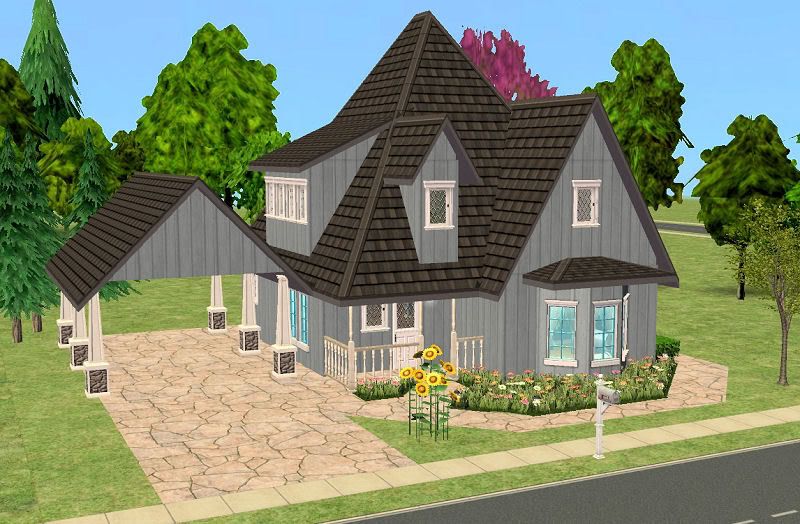 Front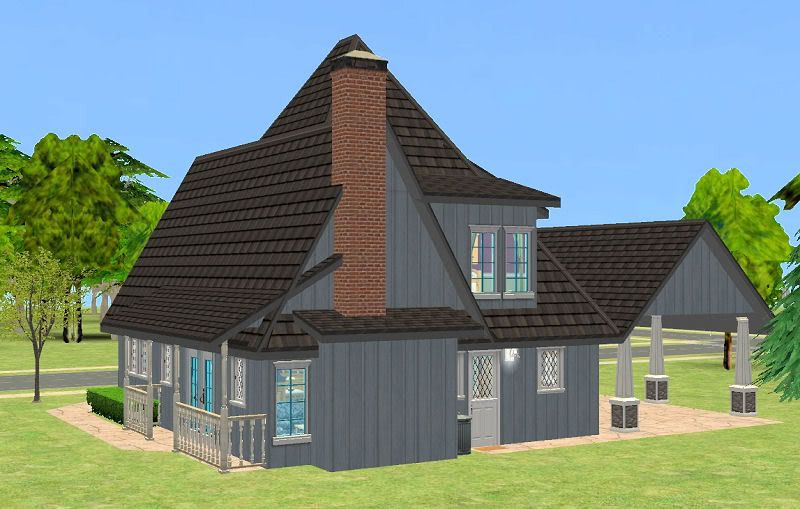 Back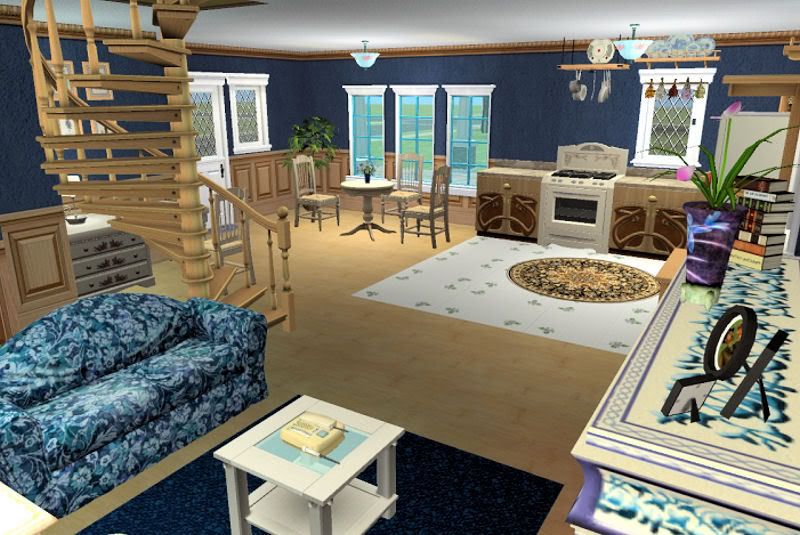 Living Room View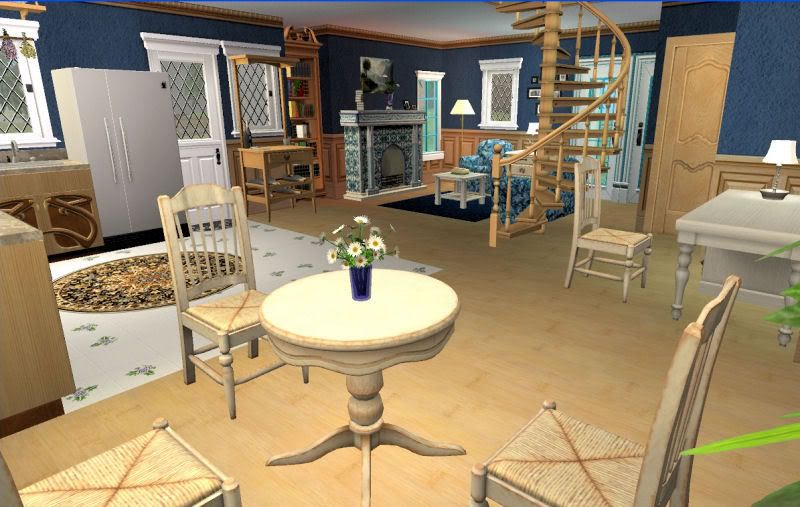 Dining Room/Kitchen View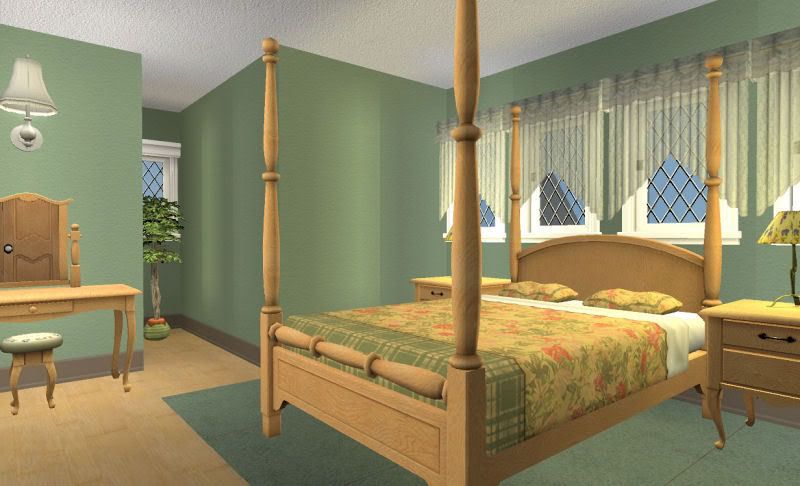 Master Bedroom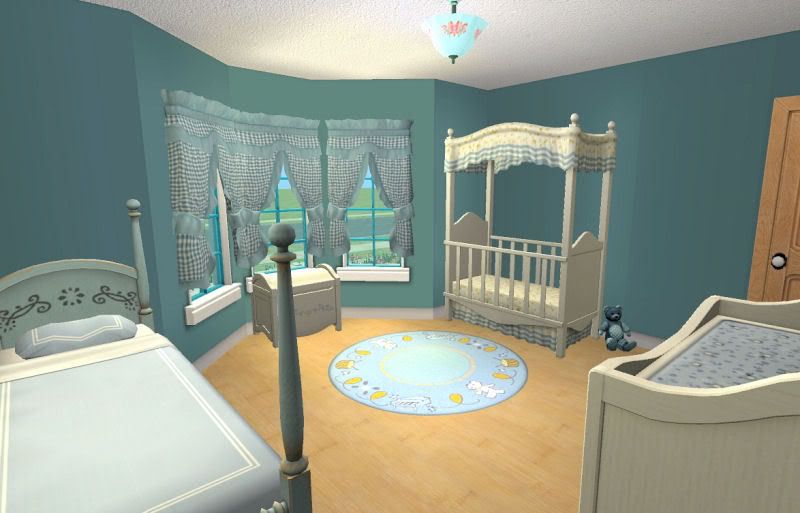 Children's Room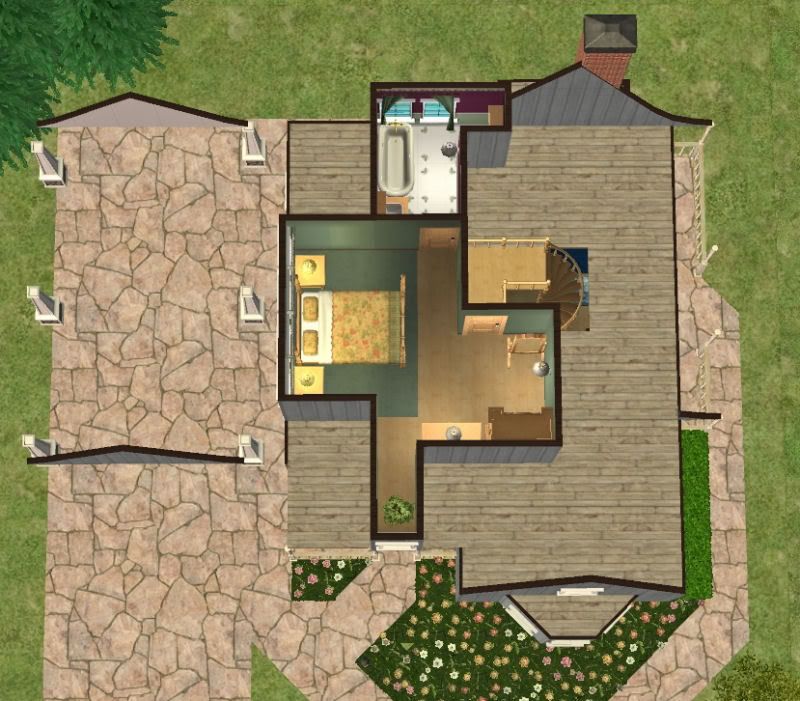 Second Floor
First Floor
Lot details:
Cleaned with
Clean Installer
§49,950
2x2 lot
No CC
2 bedrooms
2 bathrooms
carport
Requires:






Requirements note:
I also have Family Fun and Celebration SP's, although those may not required, especially if you install the house with
Sims2Pack Clean Installer
.
Download Here (484 KB)
Also available on MTS2
Here