Update: If you downloaded this house before Feb. 19, 2012 - I apologize.  I had the link wrong, which was to one of my other houses.  Sorry about that!  
I thought I'd take a short break from Apple Grove and my UGG Legacy to play in Desiderata Valley.  I decided to start with the Aspir family, who live at 250 Main Street.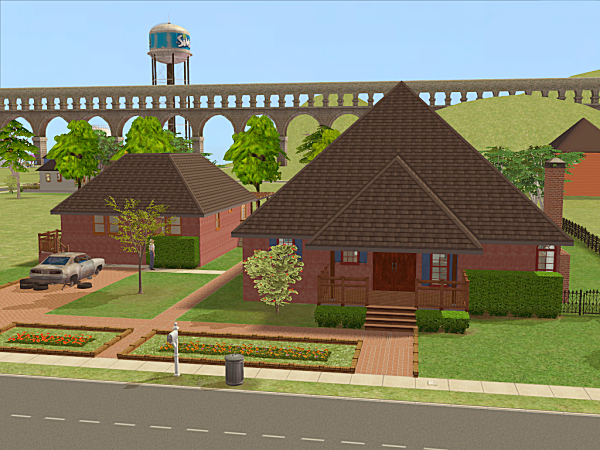 This is the original house.  I detest most of the pre-built houses that come with the game, although admittedly, this is one of the better ones.  Because of my dislike for the houses, I usually don't play the pre-made families.  But, I do really like the Desiderata Valley families, so I thought I'd try playing them while remodeling.
Read more »